Caring and Compassionate Richmond Hill Dental Services
Our Richmond Hill dentists, hygienists and assistants are a team dedicated to making sure that each and every member of your family receives the very best in dental care. Regardless of whether you need a routine checkup and some cleaning, major orthodontic work or cosmetic options, we have the services and staff dedicated to keeping your smile bright.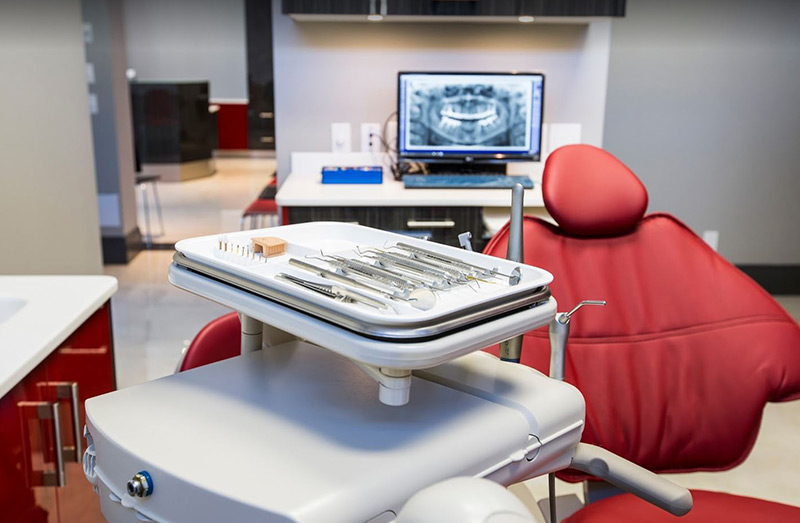 Richmond Hill Kid's Dentistry
Here in our Richmond Hill offices we always like to remember that a child's smile is forever. That's why we supply some tips and advice on implementing an oral hygiene routine that includes brushing and flossing from the time your children are young. Our Richmond Hill pediatric dental care has been specifically designed to put your youngsters on the path to a healthy happy smile lasts a lifetime.
Preventative and Corrective Procedures In Richmond Hill
Staying on top of small Richmond Hill dental problems before they become bigger issues is one of the cornerstones of our practice. Tooth decay and the companion gum disease start with plaque buildup and through a routine we can help your children avoid that issue before it has the chance to do some damage.
We have gone out of our way to make sure that our Richmond Hill child dentistry office is pleasant and comfortable. We understand bringing a child in for their first visit can cause a good or bad impression. That's why we strive to show them how compassionate we are right from the start.
Richmond Hill Dentistry For The Whole Family
Friendly and professional Richmond Hill dentistry for every member of the family. That's the cornerstone of our practice and our compassionate and dedicated professionals are there to make sure you have a bright smile.
It doesn't matter whether you need some root canal work or orthodontic treatments, we have the procedures and technology including a state of the art intraoral camera.
If you're looking for Richmond Hill dentistry that tailors each and every service to the specific needs of each of your family members, you've come to the right place. Regardless of your age, we are here to help you achieve the smile and oral health that you've always wanted.
Getting in touch with us is easy and we always appreciate referrals from satisfied patients. Regardless of where you are in your dental journey we can help. Why not get in touch with us today so we can start a commitment and dedication to a smile that lasts a lifetime?