Striving Towards Dental Excellence
---
Dr. Ahmed Omran, Richmond Hill Dentist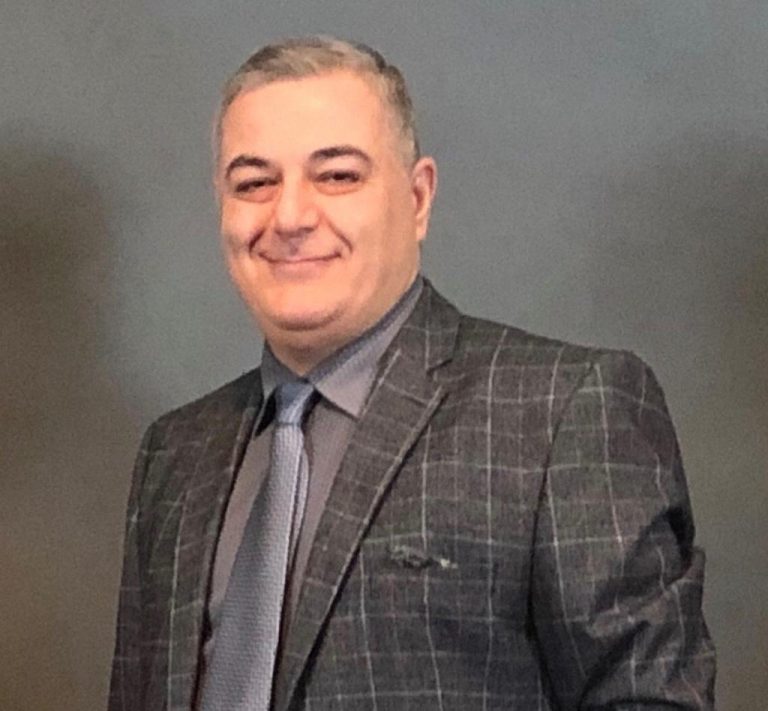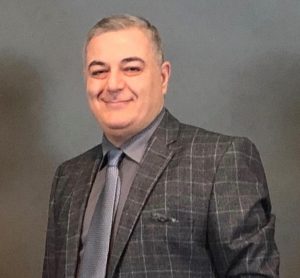 Dr. Omran has been practicing dentistry since 1988. Throughout his dental career, he practiced multiple disciplines in dentistry with great experience in Pediatric and Orthodontic Dentistry. His expertise also included esthetic dentistry and smile design. In addition, he served as a dental consultant, university professor and a researcher in several countries for his expertise in dentistry for many years.
Dr. Omran graduated from Cairo University, Egypt, in 1988, that was followed by a masters in Pediatric Dentistry and Orthodontics in 1994. Later on, he also completed a joint Doctorate degree in Pediatric Dentistry (Dows institute for Dental research University of Iowa, IA, USA). Upon moving to Canada, Dr. Omran then went to Dalhousie university faculty of dentistry in Nova Scotia where he obtained his Canadian Doctor of Dental Surgery, D.D.S. and became licensed as a general dentist in Ontario, Canada.
Dr. Omran is a member of the Royal College of Dental Surgeons of Ontario, the Ontario Dental Association as well as the American Academy of Pediatric Dentistry.
When not working, Dr. Omran enjoys spending time with his family (his wife and their three children). His hobbies include collecting vintage audio equipment and retro vinyl records.
With Dr. Omran's comprehensive skill and comfort level in all aspects of Dentistry, we are excited to have him as the new owner of Grand Genesis Dental!
---
Dr. Mark Safari, Richmond Hill Dentist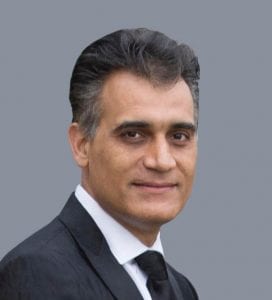 Dr. Mark Safari obtained his Doctorate of Dental Surgery in 1994, and has been a member of the Royal College of Dental Surgeons of Ontario in good standing since 1999. He opened his first practice in 2002, and is currently the principal dentist of four locations across the GTA.
Dr. Safari provides a wide range of services to his patients including restorations, wisdom-tooth extractions, cosmetic procedures, orthodontic treatment, and periodontal surgery. While enjoying all aspects of general dentistry, Dr. Safari has a special interest in implantology, and is continuously upgrading his education to provide his patients with the most up-to-date technologies and advancements in healing processes. This being said, his main focus is prevention, and he strongly believes in detecting and treating oral and dental diseases in their early stages, which results in less complications, and costs to the patient in the long-run.
With patient-centred care at the forefront of every visit, Dr. Safari will ensure that you leave every appointment feeling satisfied and informed.